Culturistan is an opportunity for artists, writers, creators, and thinkers to engage in transformational dialogue with their peers across disciplines and cultures. A Culturistan residency is designed to provide a change from participants' everyday life, creating a space in which they can reflect deeply, explore new perspectives, and ultimately enrich their work outside of the residency.
Each class in the program focuses on one central question, which residents investigate together in depth over the course of ten days. The goal of these discussions is not to reach a consensus, but instead to generate horizon-expanding dialogue through exploring the diverse viewpoints that each resident brings to the subject, and to inspire true understanding, connection, and discovery. Residents are united by a shared love of culture and the exchange of ideas, but also by their commitment to the social or philanthropic impact of their work, and represent a variety of disciplines and nationalities.
A Culturistan residency comprises a 10-day stay in a beautiful and rural location (usually in Europe), far from the distractions of a city, with a small group of residents. Each day is thoughtfully planned to include time for personal reflection as well as group activities such as cooking together, hiking, meditation, and more. Residents will record their reflections at the end of each day in the format of their choosing, such as a blog post, a short video, music, etc. These will be posted to Culturistan's website daily, inviting readers across the globe to follow each resident's journey and to explore new perspectives alongside them.
The Team
Ahmad Kiarostami is the co-founder and CEO of Koantum, a startup that creates software to teach science to elementary school students in the United States, and serves on the board of several non-profit organizations in the U.S.
Ahmad has co-produced documentaries and has been involved in the creation of numerous films. He also makes music videos, which are among the most viewed Iranian music videos on YouTube. In 2014, he started Docunight, an initiative to showcase Iranian documentaries, with monthly screenings in 20+ cities in North America.
Ahmad studied Math and Computer Science at Sharif University. In 2007, Asia Society chose him as a "young leader" at "Asia 21's Young Leaders" summit, and in 2016 he became fellow at the Aspen Institute.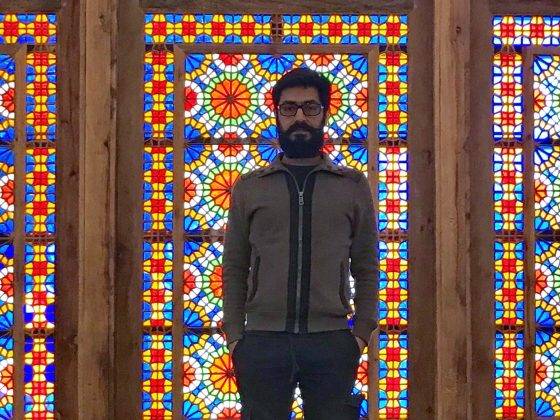 Taha Moghani
Taha Moghani is an independent art and cultural event organizer. With the support of organizations such as King's Foundation, he regularly conceives and organizes cultural and arts-focused events in Paris and other major cities across Europe.
Taha is a photographer and videographer whose work focuses on humanitarian subjects and human rights. He has worked in more than 60 countries, and has been the subject of multiple solo exhibitions and featured in group exhibitions around the world. He is the co-founder of Café 78 and the Mehrva Gallery in Tehran, and was a member of the group "photographer +1" between 2005 and 2010.
Taha studied industrial management in Tehran and digital studio photography in Paris.
Sponsors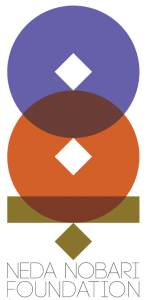 Neda Nobari Foundation
NNF promotes social and environmental justice through the arts and education. Now in its 10th year,  NNF is a private foundation supporting initiatives that participate in the empowerment of the human potential across five interconnected focus areas: Innovative Arts, Holistic Education, Earth Advocacy, Edge Media, and Social Impact Cinema.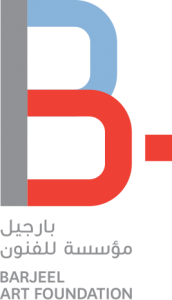 Barjeel Art Foundation
Barjeel Art Foundation is an independent, UAE-based initiative established to manage, preserve and exhibit an extensive collection of Modern and Contemporary Arab Art.
Culturistan is an initiative of the Kiarostami Foundation, a 501(c)(3) non-profit organization based in California, United States of America.