Estephania Bonnett-Alonso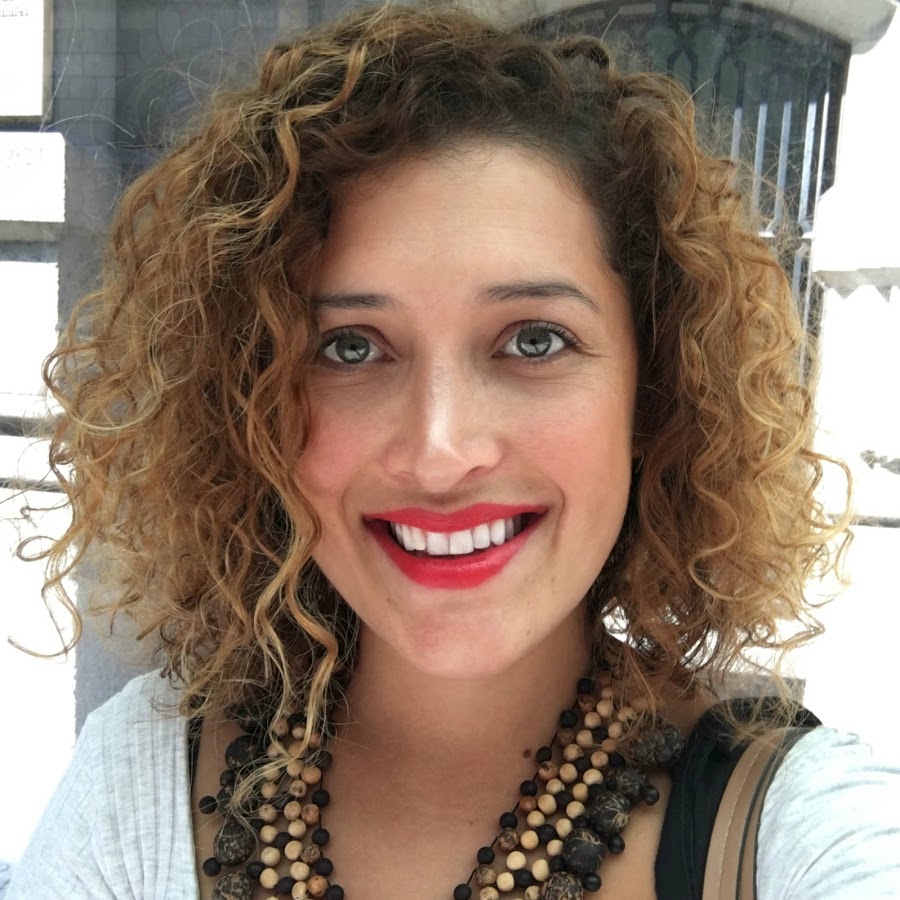 Class I
(Spring 2019)
Discipline:
Film Producer
Country:
Colombia / Spain
Estephania Bonnett-Alonso is a film producer and filmmaker, graduate from the University of Buenos Aires, Argentina. Master's Degree graduate in Executive Film and TV Production from IDEC- Pompeu Fabra University, Barcelona.
She wors on new learning solutions for emerging talents with the help of great masters of cinema such as Abbas Kiarostami (Bogotá in 2014, Barcelona in 2015, and Cuba in 2016), and Werner Herzog (Cuba in 2017, Amazon forest region of Peru in 2018). More than 250 short films were produced in these workshops and a selection of them was distributed among different festivals worldwide such as Locarno FF, Berlin FF, Docs BSAS, Fajr FF, FICCI, and l´alternativa FF, amongst others.
In 2015, Estephania was selected as an emerging producer in the International Documentary Film Festival in Jihlava, Czech Republic. That same year she received an invitation from Torino Film Lab to participated as Decision Maker. In 2017 was chosen as an emerging producer at the Rotterdam Film Lab. In 2018 she was selected to take part in the Women's Forum in the Spanish Film Industry within the Valladolid International Film Festival (Seminci). In September 2018, the Werner Herzog Foundation along with The Film Archive Munich gave her the award and distinction for prominent artist 2018. In addition, she has been part of the faculty of the Master's Degree in Executive Film Production from the University of Vic, Barcelona for 2017, 2018, and 2019 editions.
Estephania is currently launching her own film production company called PLAYLAB FILMS. The first project, now in festivals and distribution, is BARACOA, a joint production with C-Side Productions (Switzerland) and The Moving Pictures Boys (USA) and the debut of Pablo Briones as a filmmaker. It had its world premiere at the 69 Int. Film Festival of Berlin at the Generation KPlus. She is also producing two emerging talents from Colombia and Spain with two feature documentary films "Capitán Otálora" and "El deseo de las mujeres".