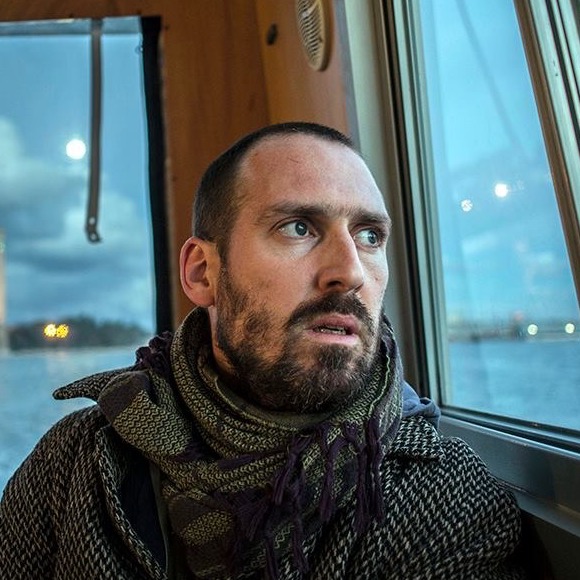 Class I
(Spring 2019)
Discipline:
Journalist
Country:
Athens, Greece
Iason Athanasiadis is a Mediterranean-focused multimedia journalist based between Athens, Istanbul, and Tunis. He uses all media to recount the story of how once-cosmopolitan, now-neglected port cities can recover from the effects of colonialism and nationalist narratives while adapting to the era of climate change, mass migration, and the misapplication of distorted modernities.
Having studied Arabic and Modern Middle Eastern Studies at Oxford, Persian and Contemporary Iranian Studies in Tehran, and been a Nieman fellow at Harvard, Iason covered region-defining events in the Greater Middle East region like the US occupations of Iraq and Afghanistan, the 2005 Iranian elections, the Greek economic crisis, and the Arab uprisings from 2001 onwards. From 2011 until 2017 he photographed and made short films for United Nations political and humanitarian missions in Afghanistan, Libya, Lebanon, Iraq, Jordan, and Tunisia.
The Anna Lindh Foundation awarded Iason its Mediterranean Journalism Award for his coverage of the Arab Spring in 2011, and in 2017 its 10th-anniversary alumni award for his commitment to using all media to tell stories of intercultural dialogue.
Iason is currently working on a documentary set between Sweden and Afghanistan on the dilemma faced by a whole generation of Afghans born and raised illegally in Iran as they are deported from northern Europe "back" to a country they have never known.