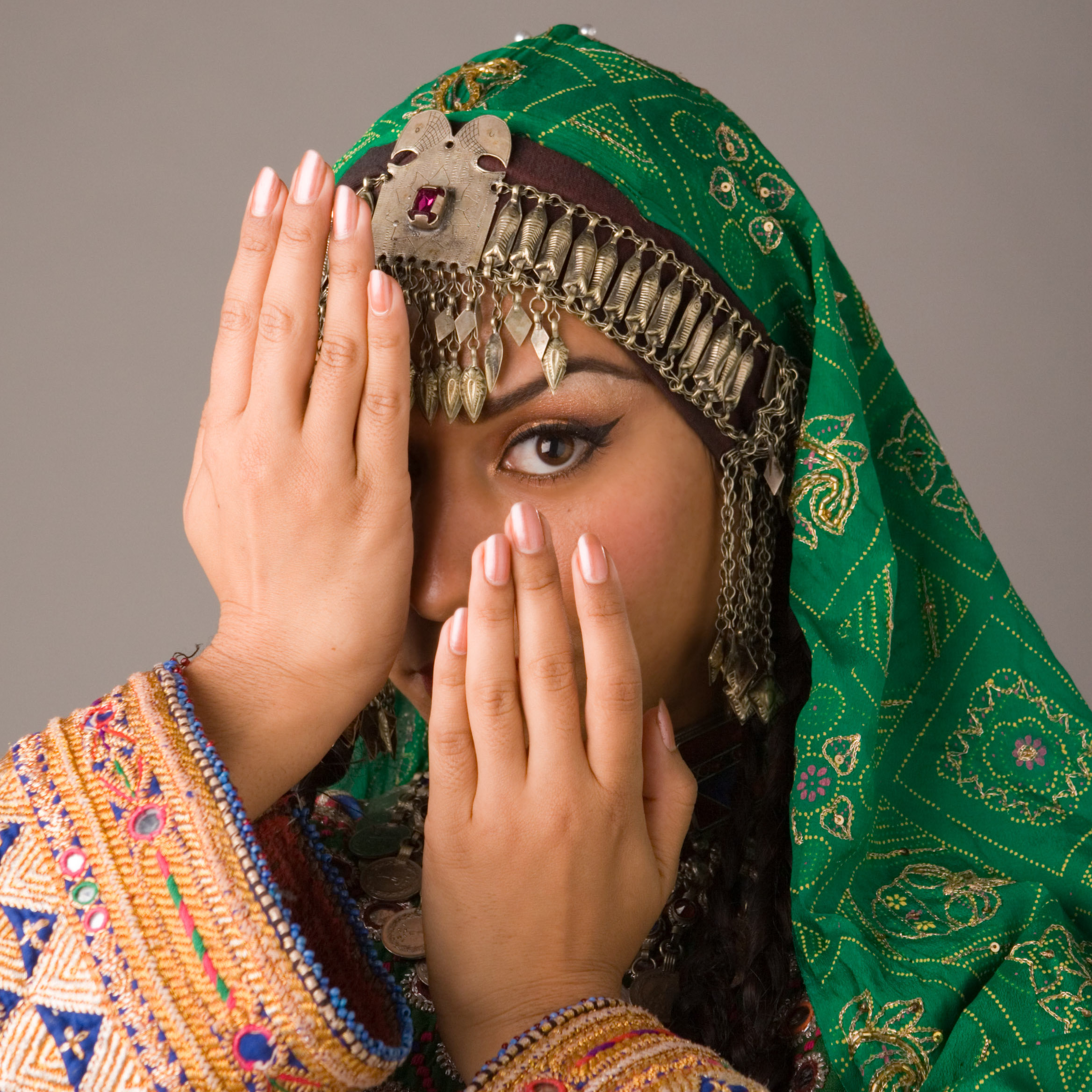 Class I
(Spring 2019)
Discipline:
Dancer & Choreographer
Country:
Tajikistan / USA
Tara Catherine Pandeya is a second-generation dancer, cultural activist,
choreographer and bridge-building artist who is dedicated to the
promotion of dance from the regions of the Central Asian Silk Road. As
a principal dancer with Cirque du Soleil, she performed 1,500 shows on
5 continents. She also worked as the tour's dance captain as well as
spearheading volunteer dance programs with local youth in Lebanon,
South Africa and Panama, as the tour's social outreach liaison.
In 2015, Tara became the first Westerner to perform in 'Lola' the
National Ensemble of Tajikistan. In 2016, she won support from the
Rockefeller Foundation to conduct dance research in Pakistan, from
Berlin's Forecast festival to produce her one-woman show 'Raqsistan'
at the 'Haus der Kultern der Welt' and from CECartlink to conduct
research on depictions of 'other' in ballet in St. Petersburg, Russia.
Tara has conducted dance residencies in Uzbekistan, Estonia, India,
Tajikistan and East Turkestan. In 2006 she helped launch the NGO the
Tajik Dance Initiative in Tajikistan. She has worked with Tajik and
Afghan youth and refugees creating wellness exercises to support
self-care in collaboration with the U.S. Department of Education and
with dozens of non-profits promoting gender-equality.
She has performed in 40 countries, created works for UNESCO, with Yo
Yo Ma's Silk Road Project, at the Goldman Environmental Awards, for
the Taichung National Opera and for Berlin's 100 year Bauhaus
Festival. Tara has guest lectured on dance at Cambridge, London,
Royal Holloway and Panama Universities. Her pioneering work was
featured in New York Times, BBC and in 'Dance Magazine'. She is the
2018-19 Fulbright Scholar at Roehampton University's Center for Dance
Research.