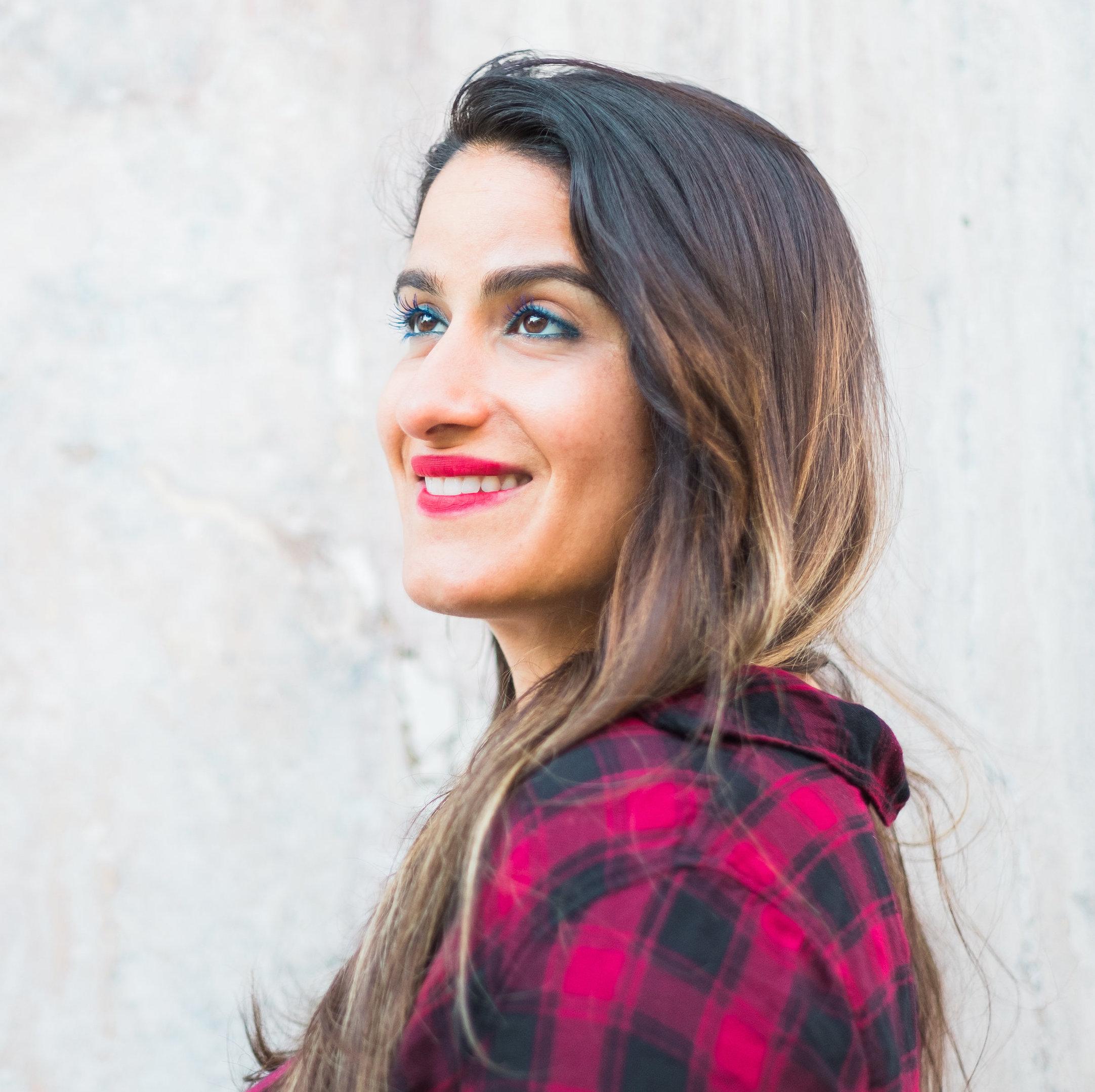 Class I
(Spring 2019)
Discipline:
Social Product Marketer
Country:
Iraq / USA
Yasmeen Turayhi is a Product Marketer and has taken over 200 software products & features to market across various growth stages and industries in Silicon Valley.  Yasmeen currently holds a seat on the Board of Directors of TechWadi (a 501c3 non-profit org dedicated to creating technology programs between the United States and the greater Middle East) and has spent a number of hours mentoring aspiring entrepreneurs on product marketing, commercialization and growth marketing globally, winning TechWadi's "Mentor of the Year" in 2016. She's led multiple roadshows throughout the Middle East at various accelerators and some were sponsored by the U.S. State Department.
She currently writes for HackerNoon, a technology publication on Medium catered to startups and is the Editor of a publication for Product Marketers on Medium. She teaches a Product Marketing bootcamp at General Assembly and is a Go-To-Market mentor at Founders Institute. Some of her other writing includes fiction and fantasy drama, and her screenplay "A Star in the Desert" will premier in the fall of 2019. Her screenplay was adapted into a short story which will be available as a book on Amazon in May 2019.
Early in her career, she worked for the very first Iraqi Election for all US ex-pats living abroad in 2005 with the International Organization for Migration.
She holds a Bachelor of Science from Cornell University, and an MBA from Columbia Business School and completed coursework in screenwriting at The New School in New York City.